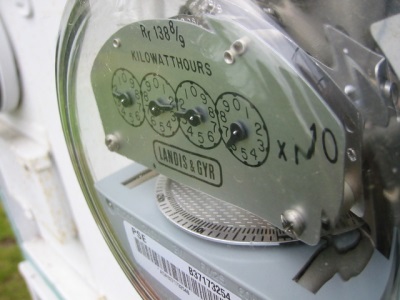 Our Company offers a full range of top quality site utilities solutions to meet all of your needs. Our Site Utilities crew can install septic systems, water services, storm drainage, foundation excavating, grading, and plat work.

If you are having water main or sewer problems, give us a call right away and we'll help you find a solution to your problem.

Services Provided

The site utilities department has large and small equipment to assist you with your specific needs.