Polk County Heating & Cooling features American Standard Heating systems with a full range of furnaces that will bring efficient warmth to your home during even the most bitter cold of Iowa's winter.
We feature the American Standard products that offer a wide range of comfort choices, plus exclusive state-of-the-art technology that quietly, meticulously and efficiently heats your home. Get ready for a level of comfort you and your family may never have experienced before.
During your personal evaluation and consultation, we will show you the best product for your home.
Call us now to schedule your free evaluation.
---
For New Installs We Recommend

Platinum ZV Furnace
Also known as the Freedom© 95 Comfort-R™ Variable-Speed, Modulating Communicating Furnace
Ultimate comfort with superior efficiency and AccuLink™ connectivity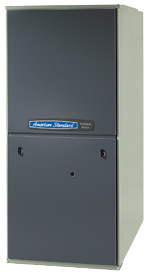 See More Products and Information on
American Standard Furnaces
---
Geothermal Heat Pumps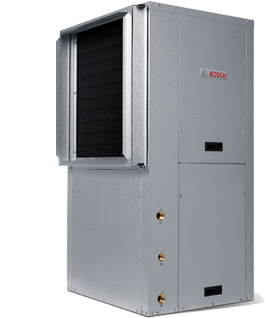 Efficient, advanced heat pump technology using ground-source energy
Innovative Geothermal Heat Pumps tap into the earth's surface to use the energy and relatively consistent heat found in soil or surface water as a heat source, instead of using outside air like traditional heat pumps.
Like standard heat pumps, these provide both cooling and heating to your home, and are able to maintain the highest efficiency on even the coldest winter night.
We feature Bosch Geothermal heat pumps

click for more info