If you are thinking about replacing your system, but need time to pay, you can do it with Polk County Heating & Cooling.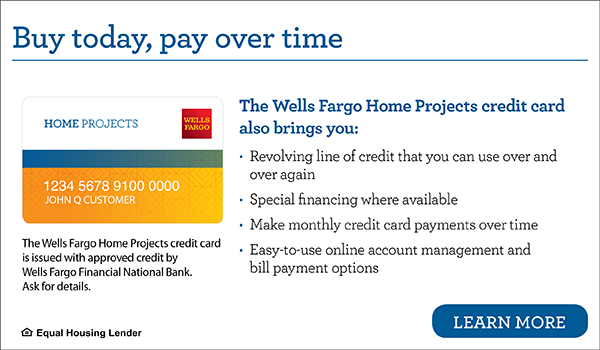 We hope this information has been helpful. If you have any additional questions, please feel free to call (515) 964-7337
One of our representatives will be happy to help answer your questions.